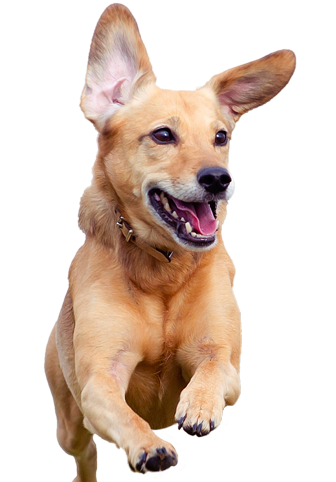 Welcome to Our Practice
As an AAHA accredited veterinary hospital, our goal is to be a patient advocate alleviating suffering and improving the quality of life. We are committed to excellent service and genuine concern for our clients and their animals while delivering the the highest quality medicine. Click here to watch a short video about us.
We are the AAHA Practice of the Year for 2015!