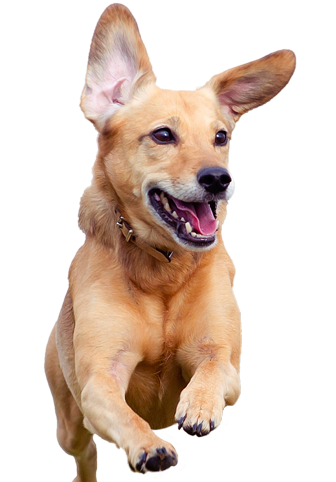 Welcome to Our Practice
As an AAHA accredited veterinary hospital, our goal is to be a patient advocate alleviating suffering and improving the quality of life. We are committed to excellent service and genuine concern for our clients and their animals while delivering the the highest quality medicine. Click here to watch this short video to learn more about us!
When was the last time your cat saw a vet?
Cats are not more or less healthy than dogs and require annual wellness exams just as much as dogs do! Cats are notorious for hiding illness, therefore, it is difficult for an owner to determine how sick their pet actually be. Yearly examinations help to avoid lengthly hospital stays and keep our cats living longer. Call us today to schedule a visit.