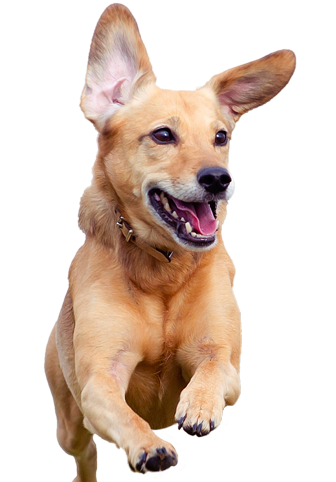 Welcome to Our Practice
Our goal, when delivering healthcare, is to be a patient advocate alleviating suffering and improving the quality of life. We are committed to excellent service and genuine concern for our clients and their animals.
Free Admission for Pet Carnival!
Every year, our carnival continues to raise money and awareness for the Cleveland APL, WAGS 4 Kids, Give Pets a Chance and our own non-for profit charity, Molly's Mission. This is a free event for families and their pets! If interested in participating as a pet centered business or group please contact us at 440-237-7691. Click here for more details.