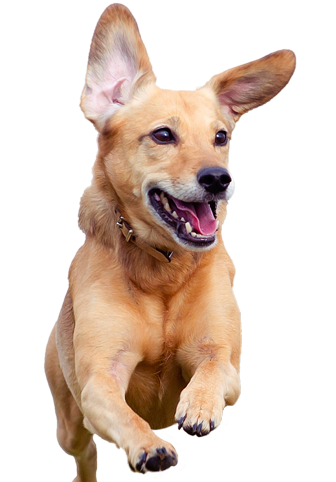 Welcome to Our Practice
Our goal, when delivering healthcare, is to be a patient advocate alleviating suffering and improving the quality of life. We are committed to excellent service and genuine concern for our clients and their animals.
Purchase a brick for Rosey's Memorial Garden!
Rosey's Memorial Garden will feature a park like setting for all of our clients to enjoy. Now is your chance to be a part of this garden by purchasing a personalized memorial brick for only $35 to be placed in the walkway.